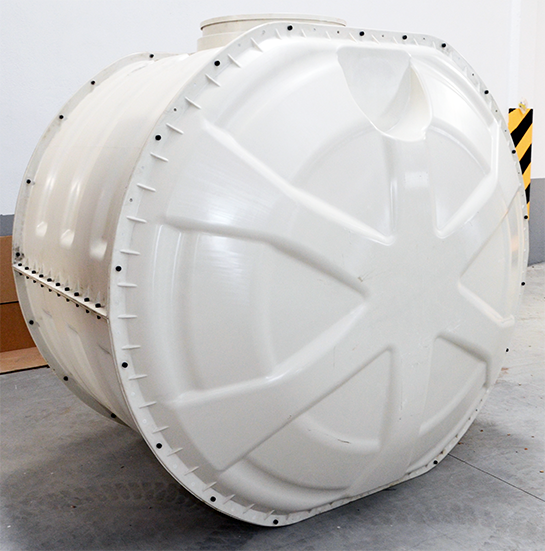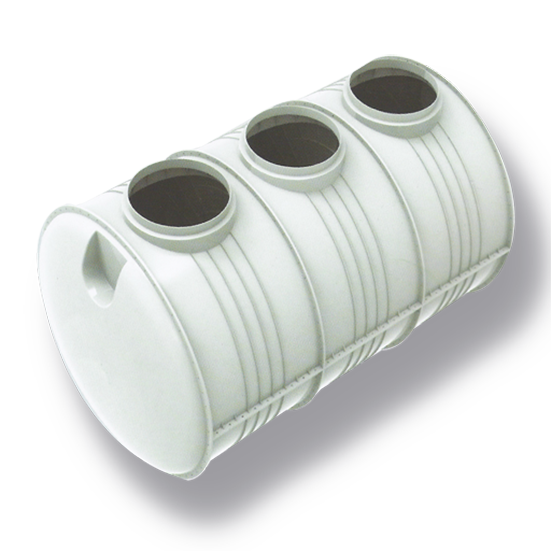 Cylindrical GRP tanks can be used in underground for rainwater storage, clean water storage, for the storage, precipitation and treatment of septic pits and universal wastes, treating and separating domestic building wastes in water.
Cylindrical GRP Tanks can be used easily to store the amount of water required for a house or site above and underground.
Cylindrical GRP Tanks complies with the hygienic food regulations. It does not give color and smell to water.
Cylindrical GRP Tanks does not leak from inside to outside, from outside to inside in underground applications.
Cylindrical GRP Tanks are a good insulation material for above ground use. It is not affected by sunlight and does not contain algae.
Cylindrical GRP tanks are used for storing rainwater from underground gutters, roof gutters, parking lots, open spaces, drainage pipes on the side of the road.
Filtered water can be easily used for garden irrigation, car wash, environmental cleaning and toilet reservoirs.
Septic pits are used where sewerage systems are not available or cannot be built. They are usually made of concrete, steel or plastic.
These structures deform and contaminate the groundwater and cause smell and unhygienic environments.
Cylindrical GRP tanks have a much longer life. It does not deform and cause leakage, smell and pollution.
Cylindrical GRP tanksare resistant to the high acid and basic components of septic waste. If necessary, the required accessories can be added to the precipitation and purification.
Waste oils of restaurants, cafes, food industry, large kitchens, factories, workshops can be reused with recycling.
Oil separation tanks can recycle waste oils 90% after prefiltering.
Starting from 1 meter, it can be enlarged with 3000 liter capacity increase according to the desired size and capacity.